Terracotta is one of the oldest man-made materials: a mixture of clay and water left to dry and fired, creates one of the most beautiful, warm and prestigious floors. Important thing that not everyone knows is that terracotta artifacts need a treatment. Our company provides a guaranteed stain-resistant, protective and easy-to-clean treatment.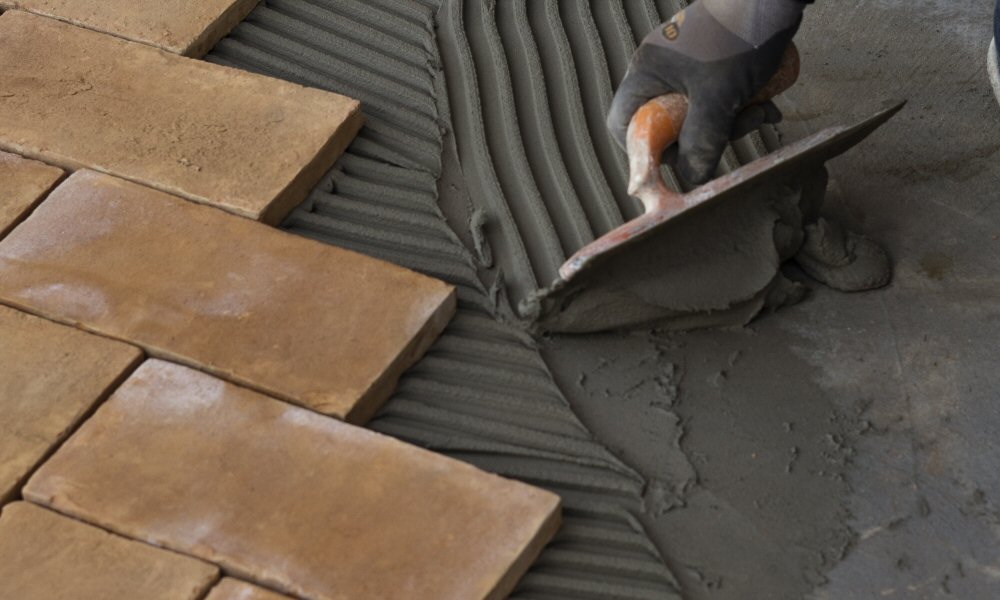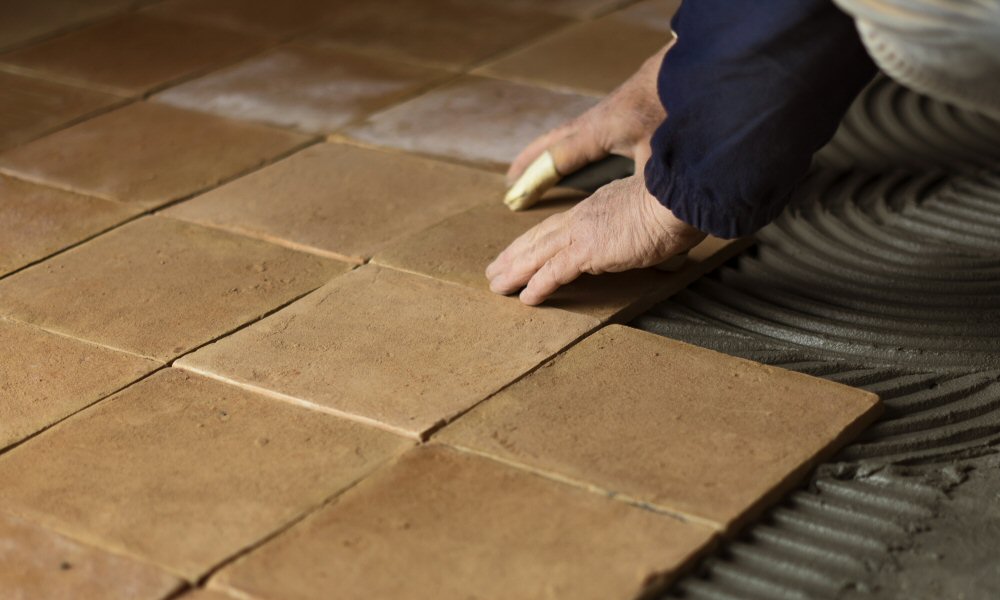 THE RESISTANCE OF TERRACOTTA
It is kneaded in such a way as to make the brick porous: the artifacts undergo a long drying and then get fired in the oven at over 1000 ° C. which makes them resistant to frost and heat. More and more nowadays the choice of furnishing one's home with handmade terracotta represents a choice of taste and class. Preferring bricks made one by one means preferring the warmth and uniqueness of tradition.
The formats we make have different applications: the bricks are mainly used for the construction of fireplaces, supporting columns and internal arches. The tiles have their greatest application in the construction of internal and external floors, lofts and attics. The larger squares are used for internal and external flooring, while the smaller sizes are used for bathroom and kitchen cladding. Steps and corners, as well as for stair flooring, are used for thresholds and window sills. The strips (Listelli), originally from the Middle Ages, are mainly used for the construction of outdoor floors that must withstand a high load. Bricks with a thickness of more than 5 cm are used for the construction of load-bearing structures. We also produce skirting boards, hexagons, octagons, lozenges and any other format required.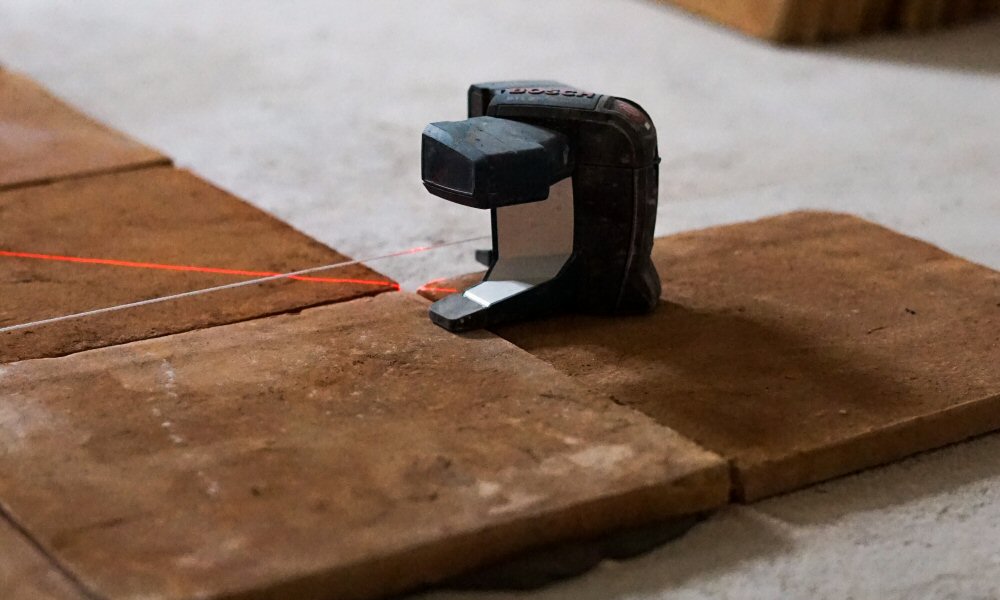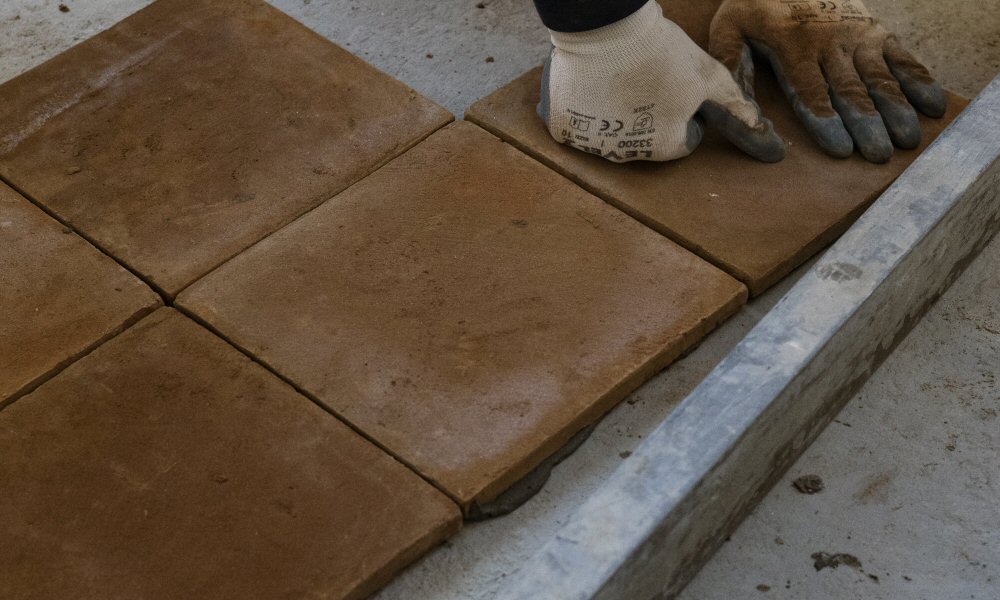 INSTALLATION FOR ALL SITUATIONS
Our bricks are also in great demand for the paving of squares and for the restoration of monuments but they also fit perfectly in more modern contexts. The advice we give you is to visit our showroom: you will be able to personally see and touch the quality of our products. By combining our experience and your imagination, we will be able to create the environment that best matches your needs.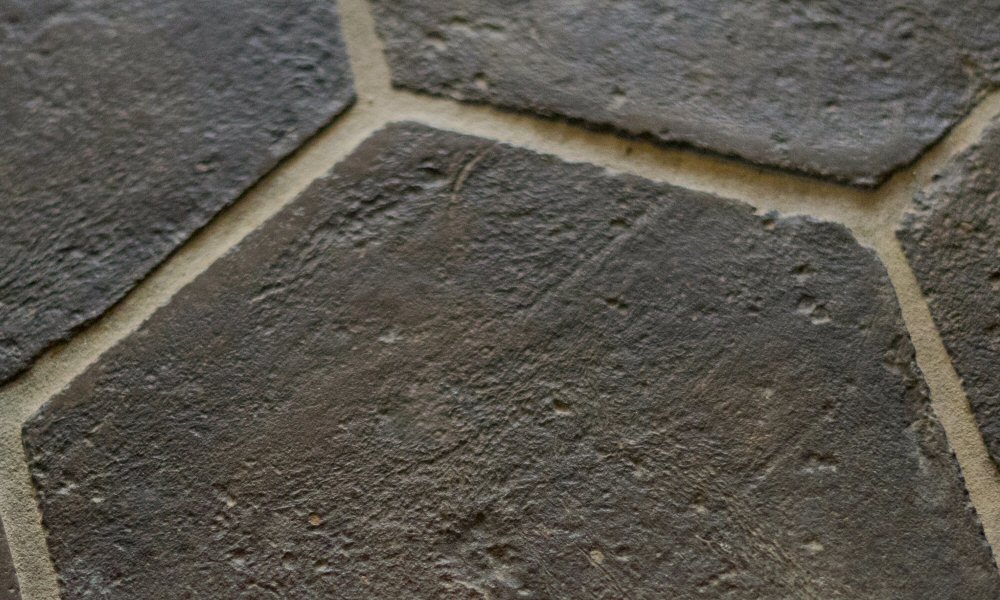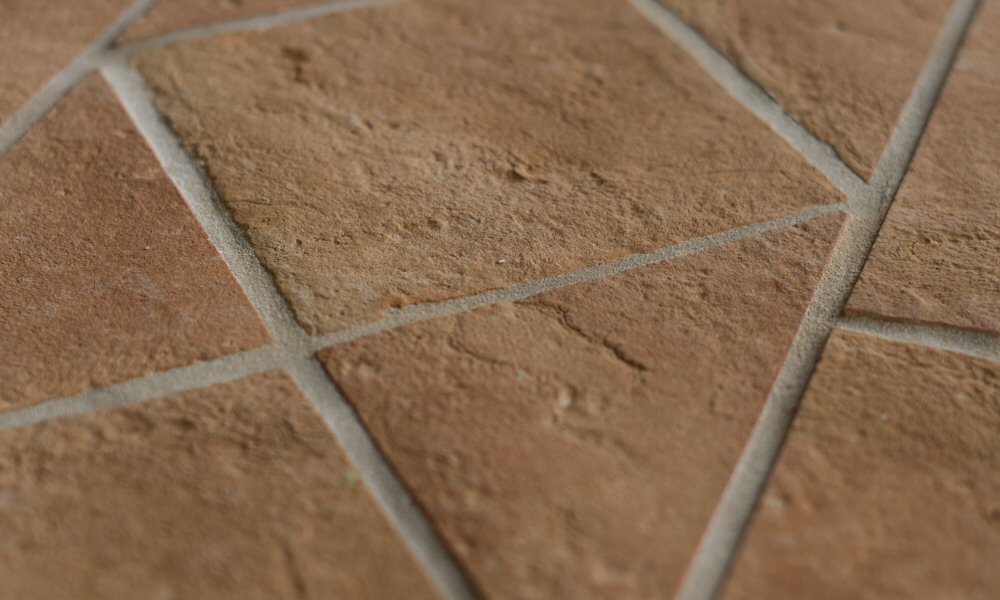 Our method of work
How we operate
With over 30 years of experience, we have refined a method that takes into consideration all the customer's needs.