This type of treatment is a valid alternative to the traditional system.
Non-toxic and solvent-free, the products have a water-based composition and this greatly simplifies the treatment processes, also reducing drying times.
Floor washing with buffered acid, to remove any impurities (sand, stucco halos, etc.).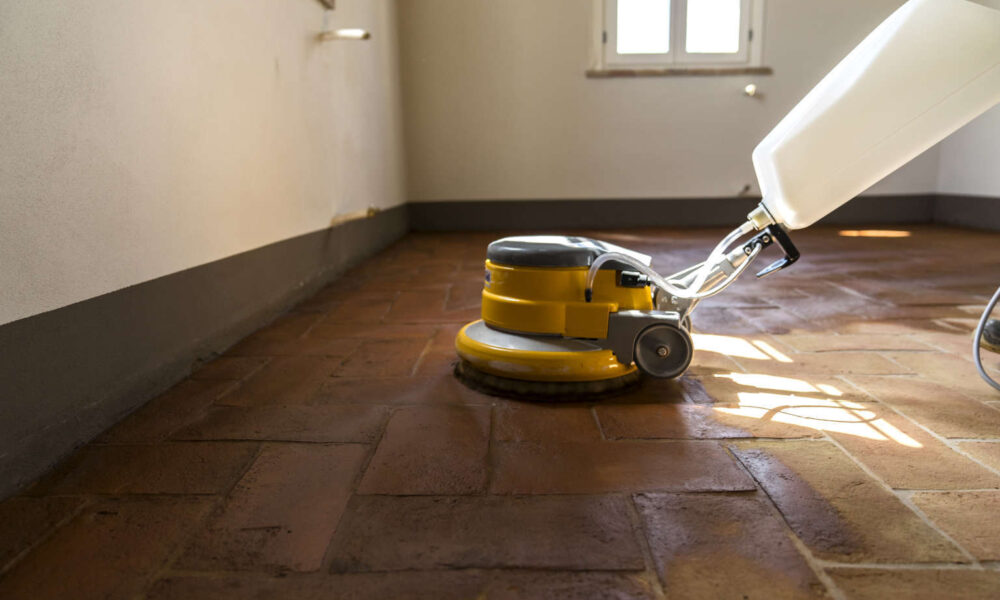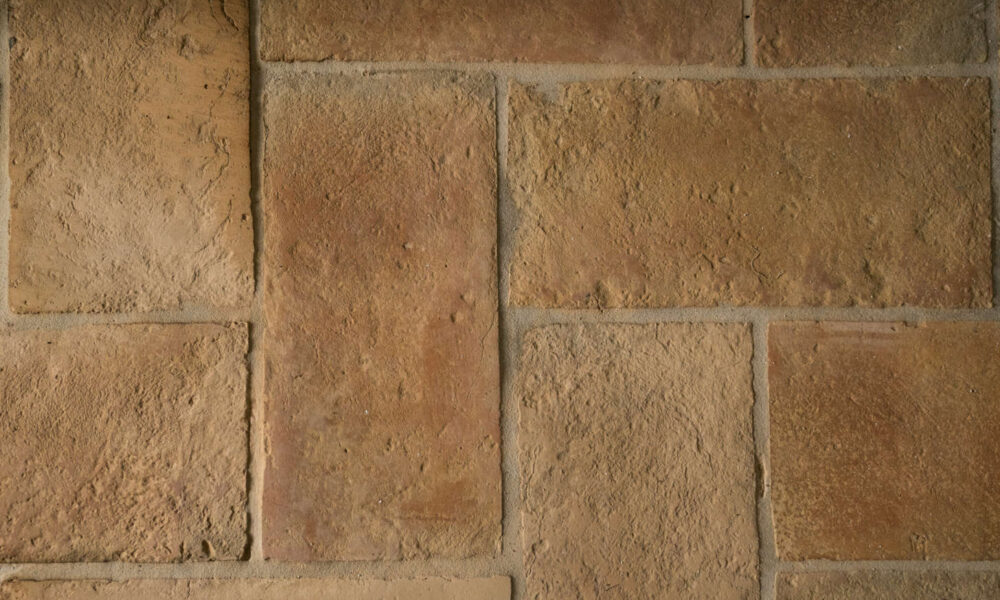 The first product is a water repellent that makes the floor waterproof and is applied about 5 days after washing.
The second product (base) is a leveling bonding agent that consolidates and reduces the porosity of the terracotta, simplifying the daily maintenance of the product.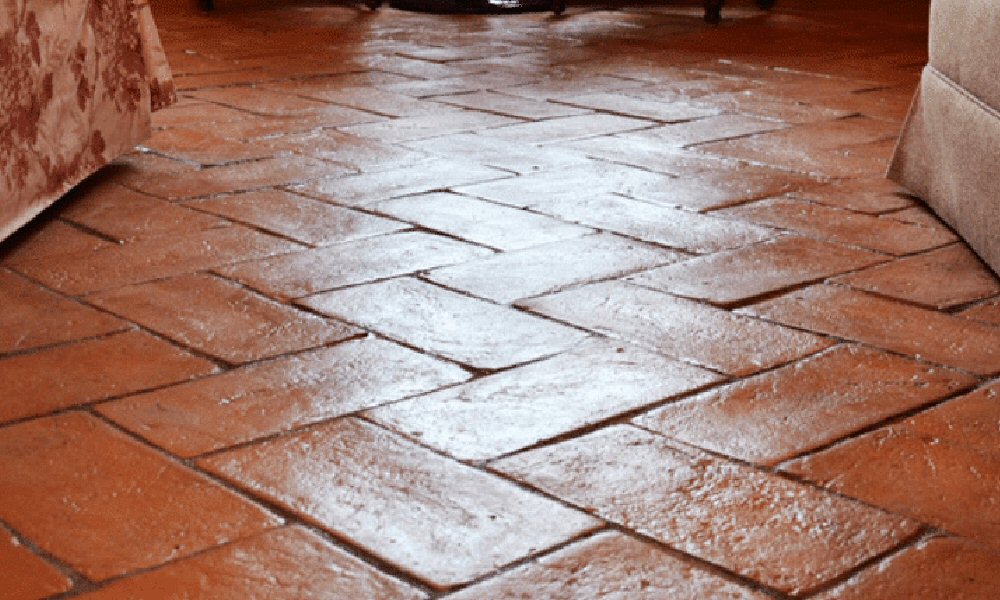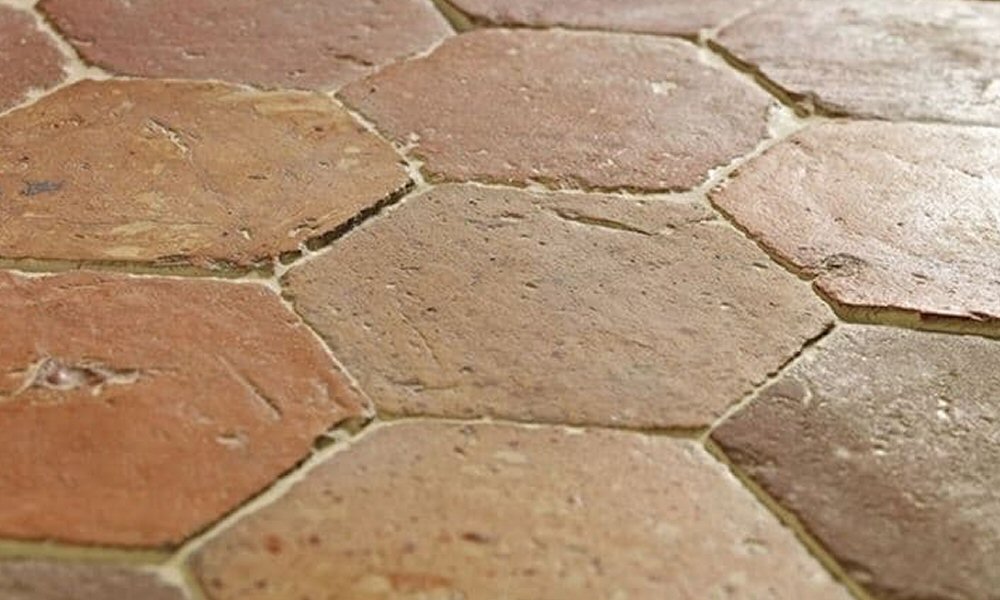 The third product is a protective and wear-resistant finishing wax, which gives a natural shine to the product and is of three types: opaque, satin or glossy.
N.B. Sanding is included in the treatment (Optional).
Our method of work
How we operate
With over 30 years of experience, we have refined a method that takes into consideration all the customer's needs.