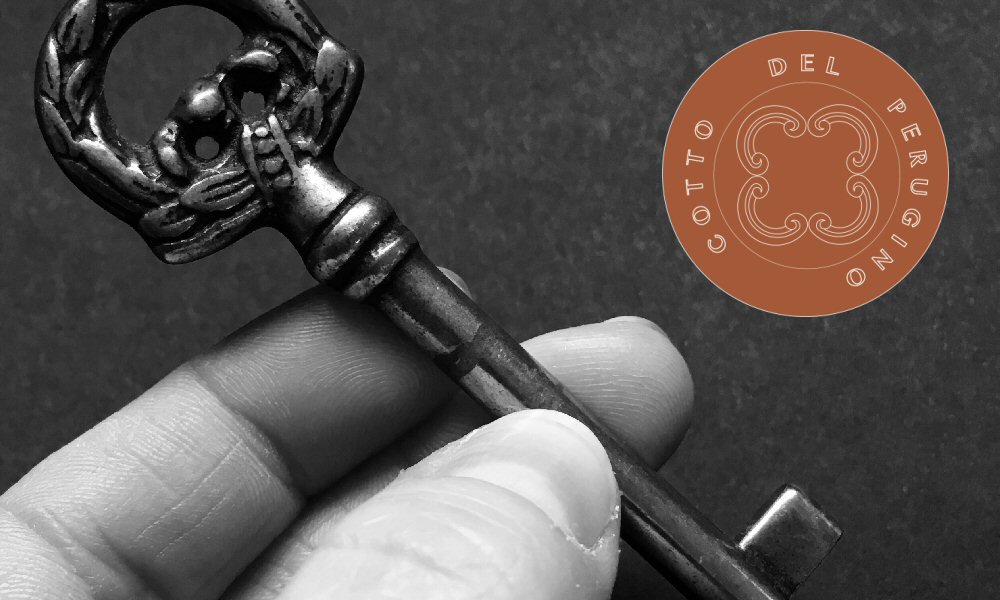 Full 360-degree service
With companies and specialized technicians, we have developed a "Turnkey" service. Thanks to this service, the customer has a single contact person to whom to commission the work. The works are directed by a specially selected company technician, who coordinates all the phases of the flooring, in order to obtain a guaranteed and high quality result. The collaboration of several production and construction bodies considerably reduces time and costs, in order to obtain a result with an excellent quality – price ratio.
Our method of work
How we operate
With over 30 years of experience, we have refined a method that takes into consideration all the customer's needs.