The clay is extracted in depth from specific specially selected quarries, which offer resistant clay without impurities.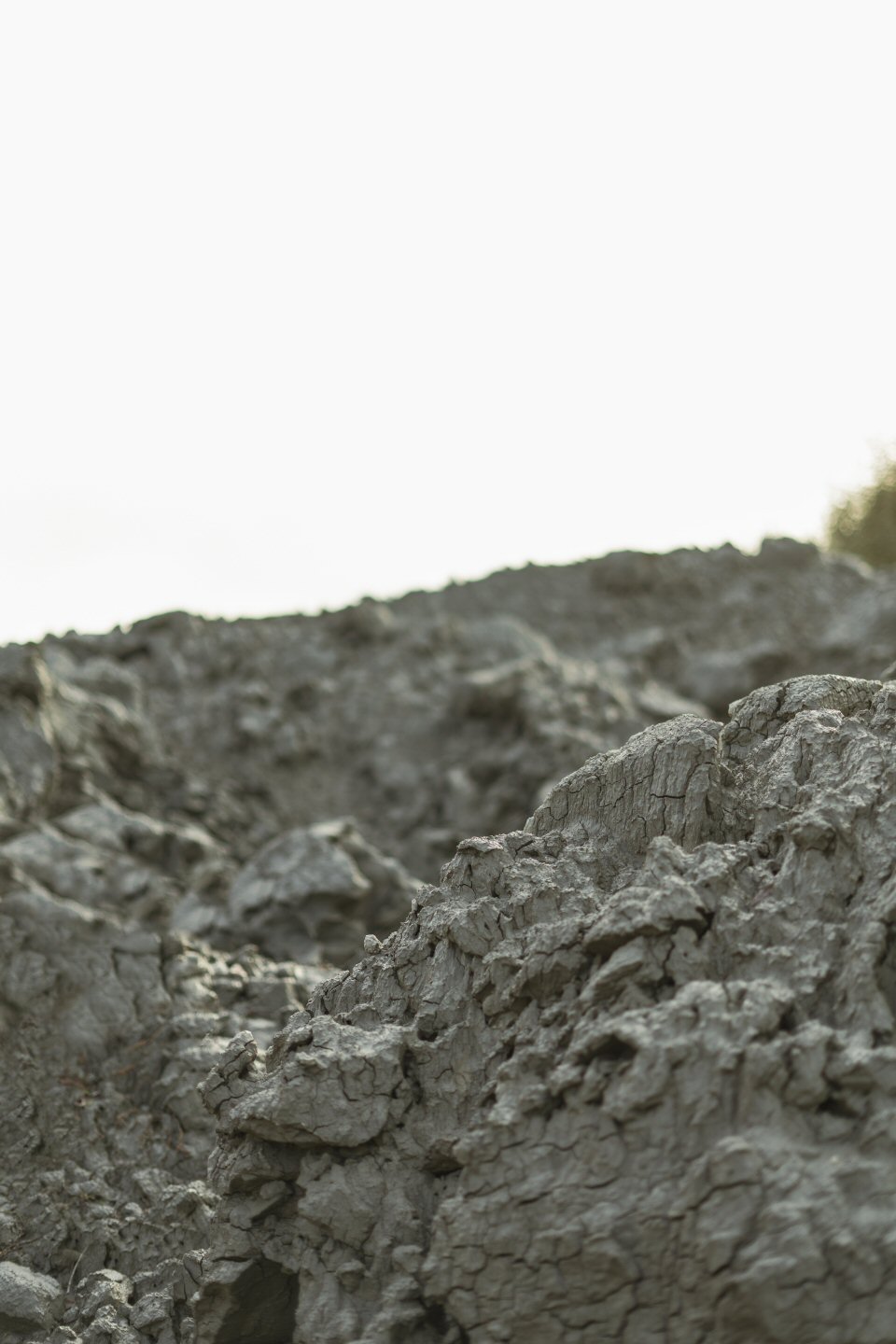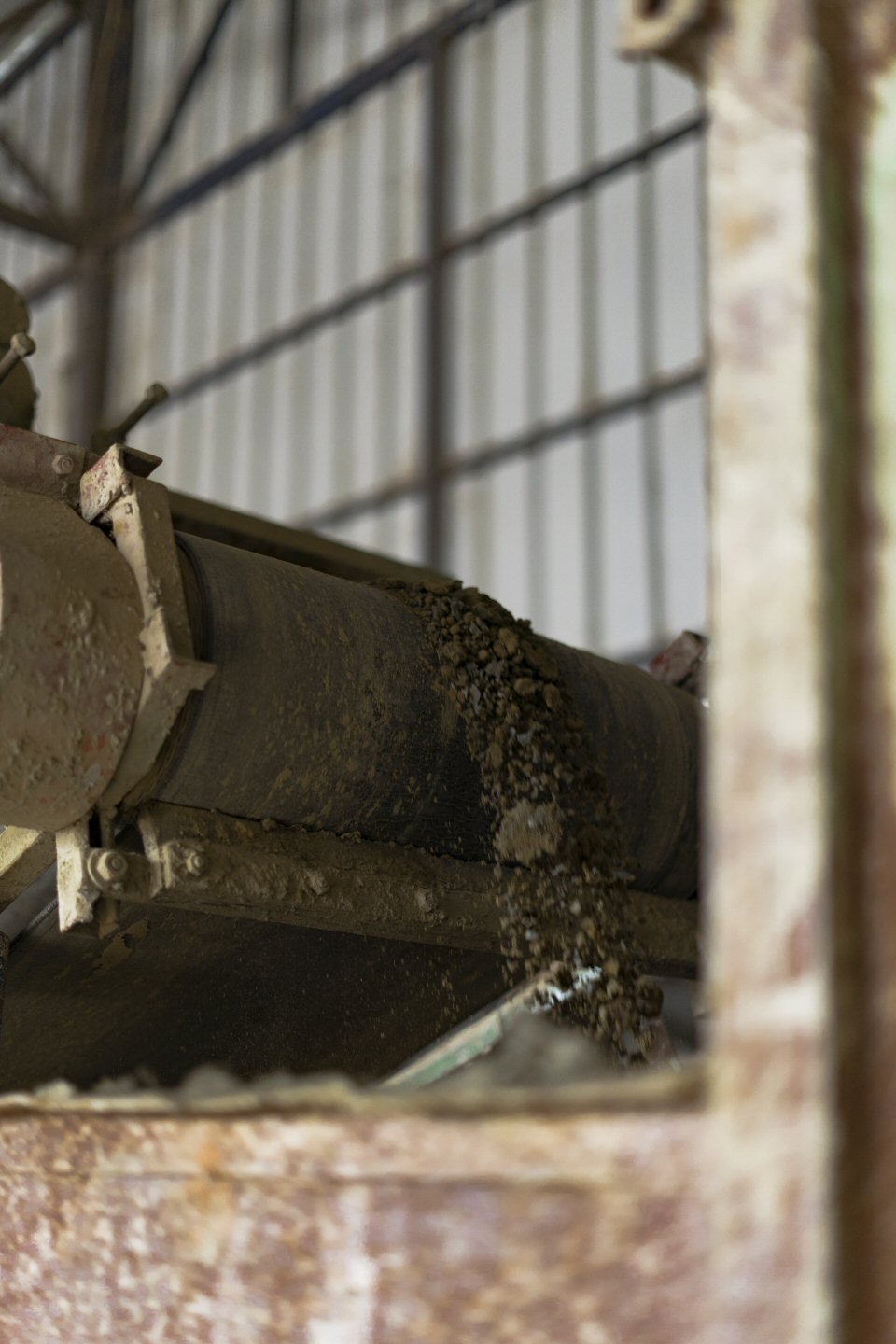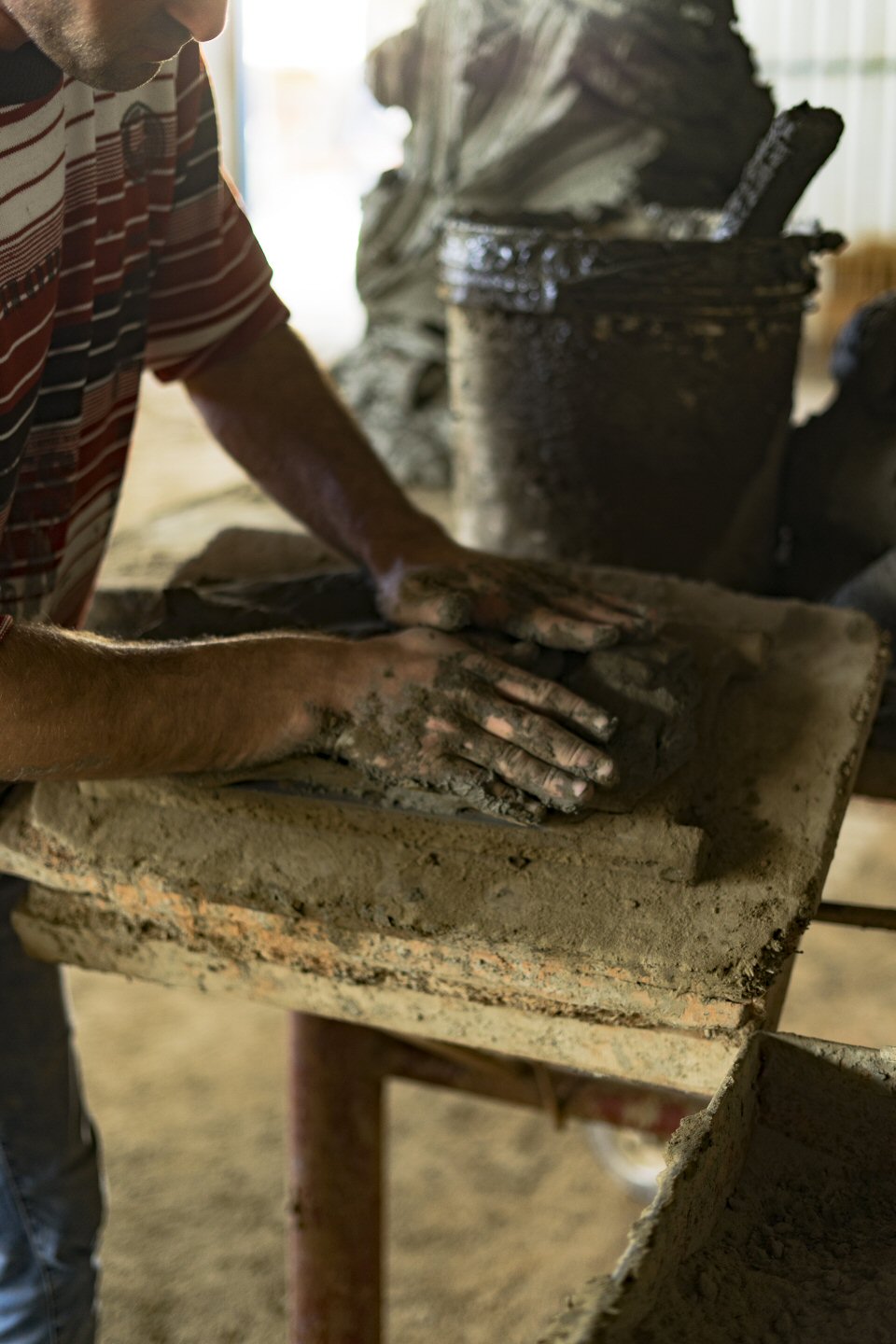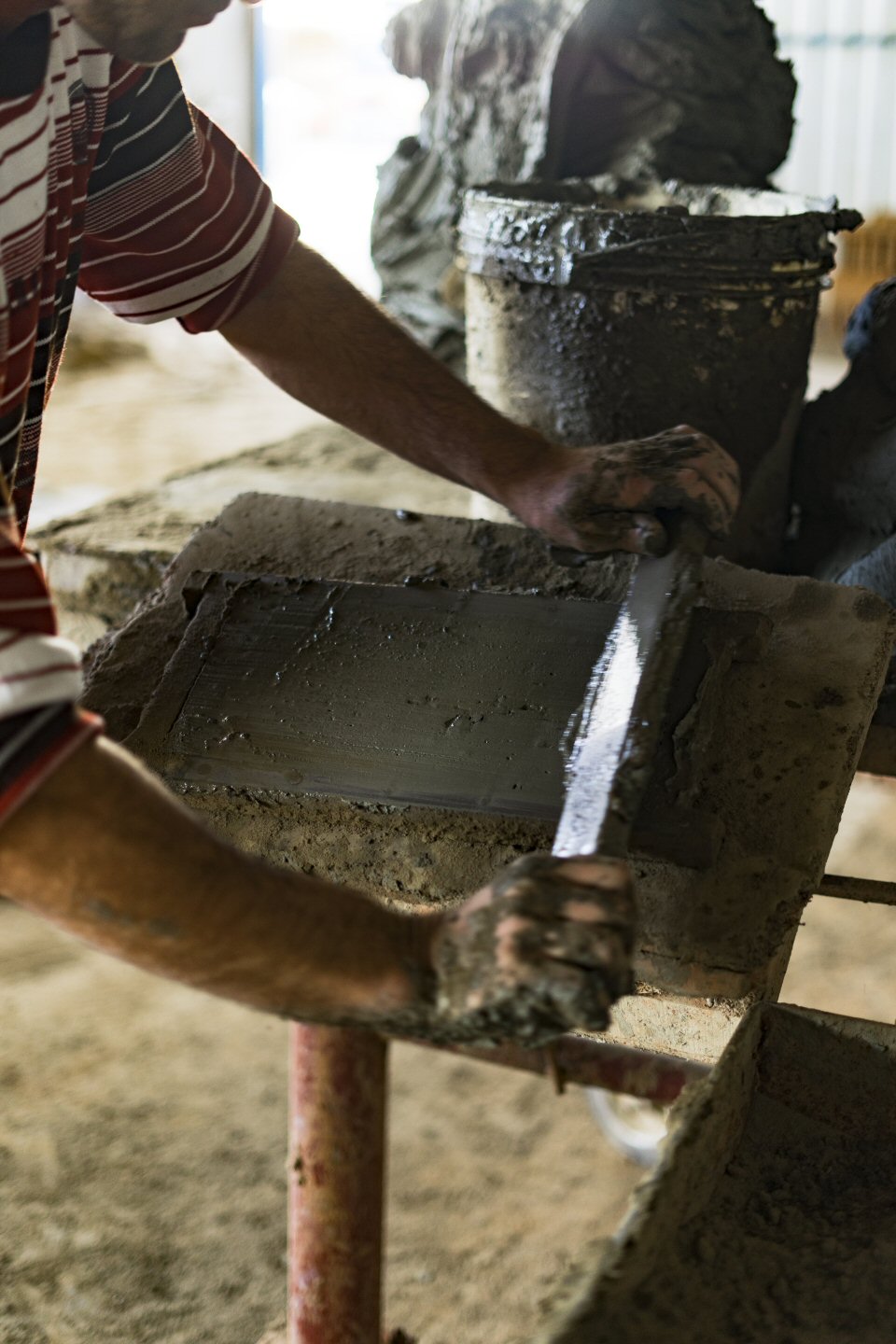 After processing and sieve, the clay is mixed with water and without the addition of chemical additives.
The clay taken in adequate quantity, is first sprinkled with river sand, then pressed into the mold, to give it the shape we want.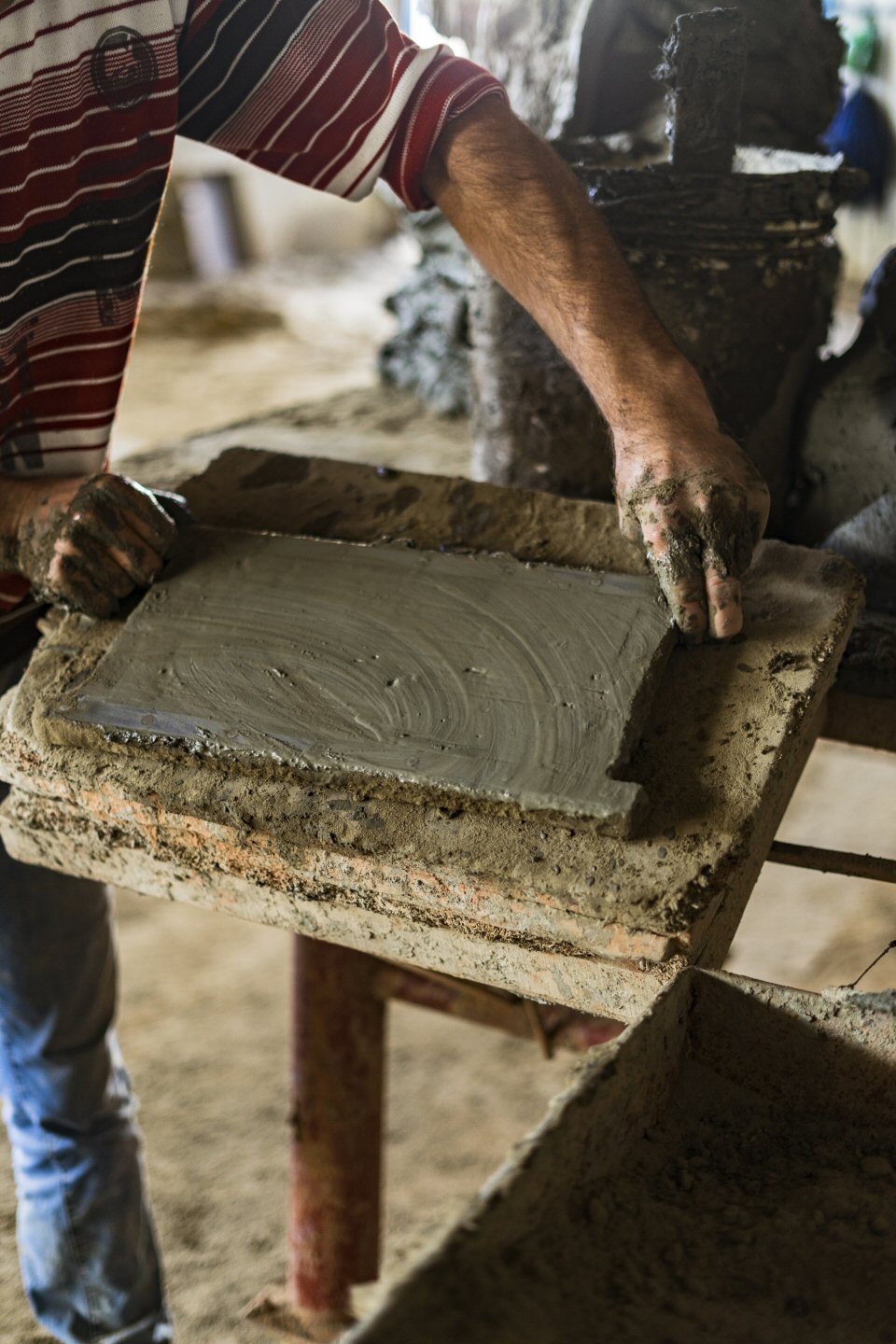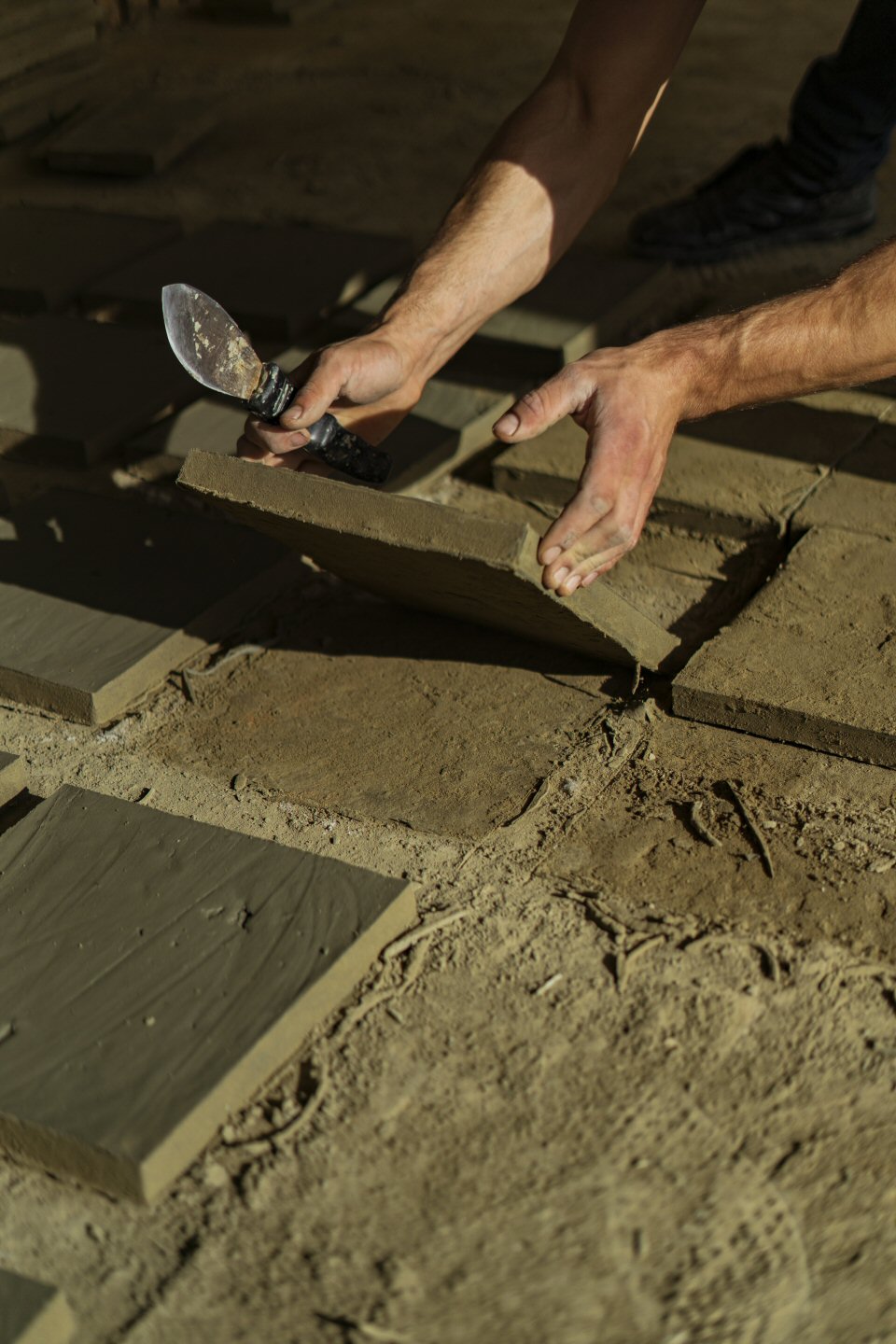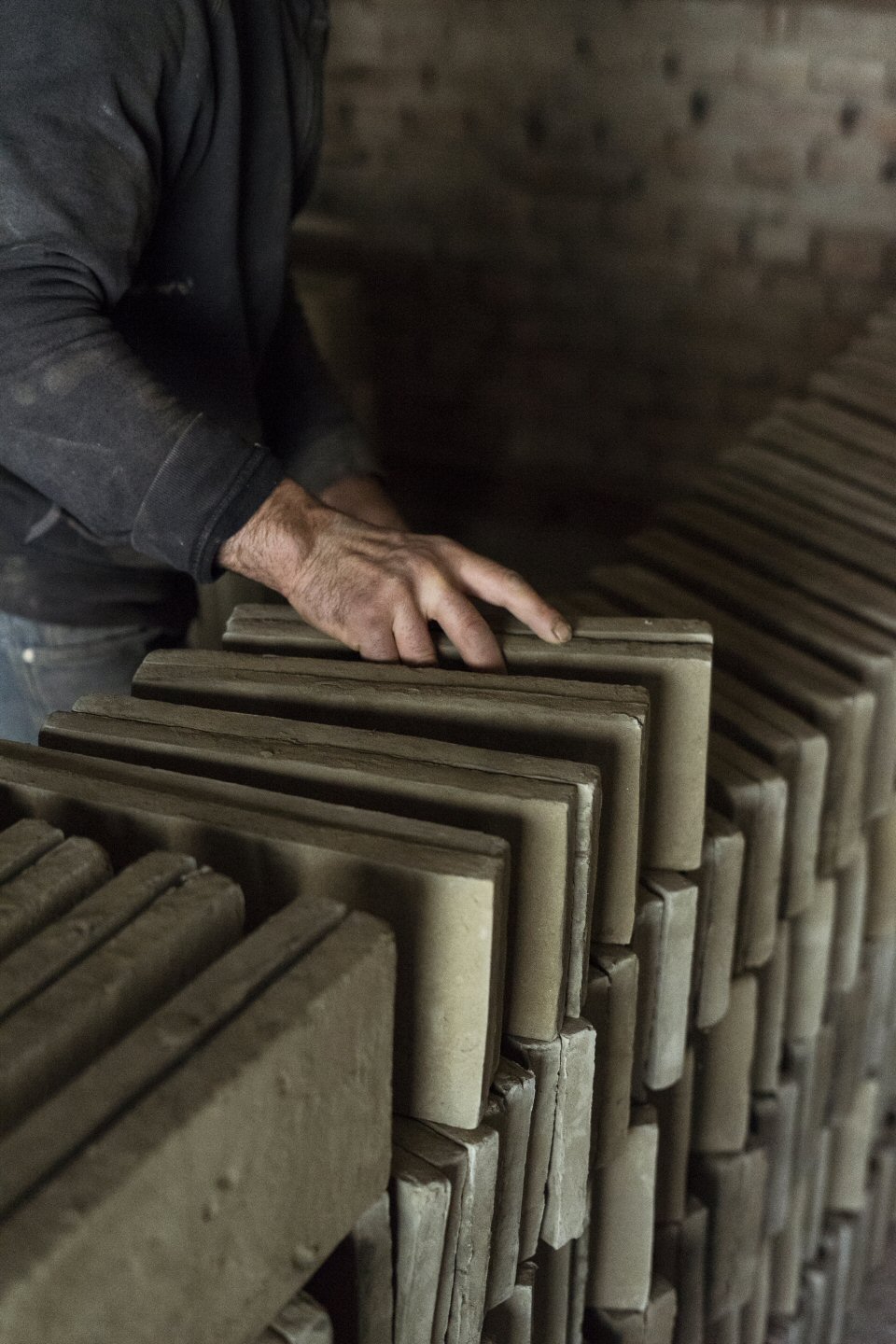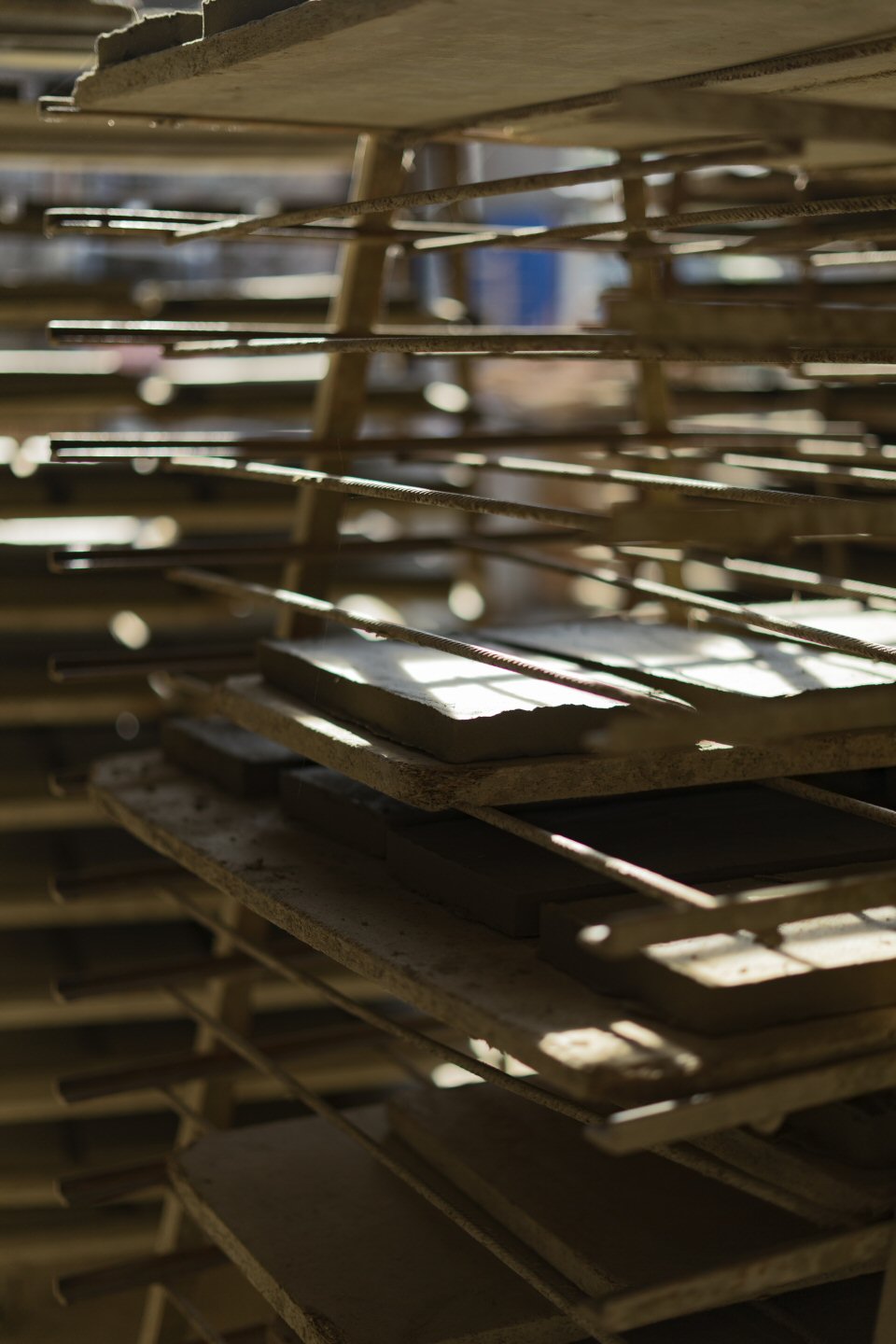 All Cotto del Perugino products have a natural drying process, lasting about five days, during which the artifacts are cleaned and turned several times in order to obtain a high quality product.
The firing phase takes place with wood and lasts 5 days until a temperature of 1070 ° C is reached, which gives resistance to the artifacts.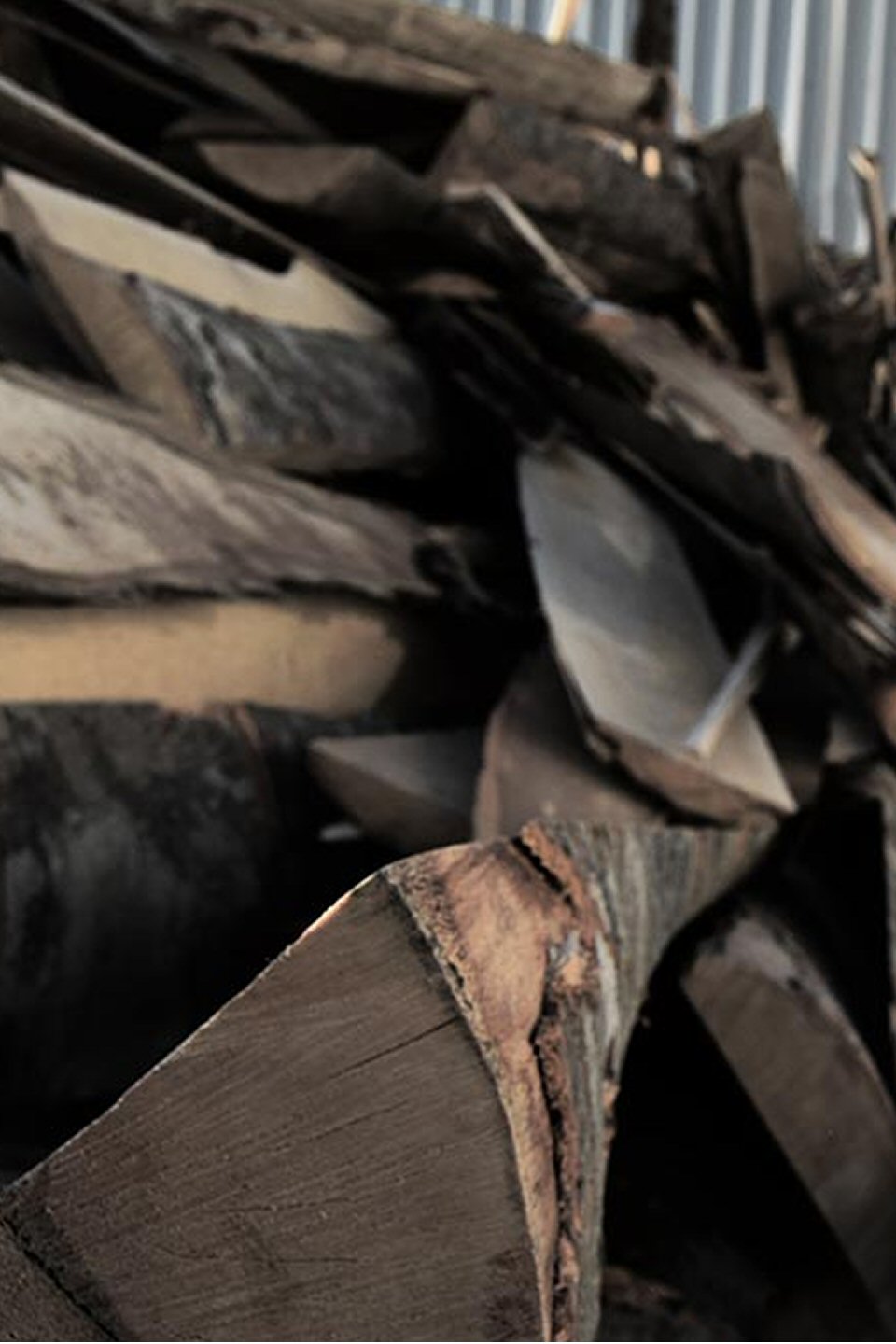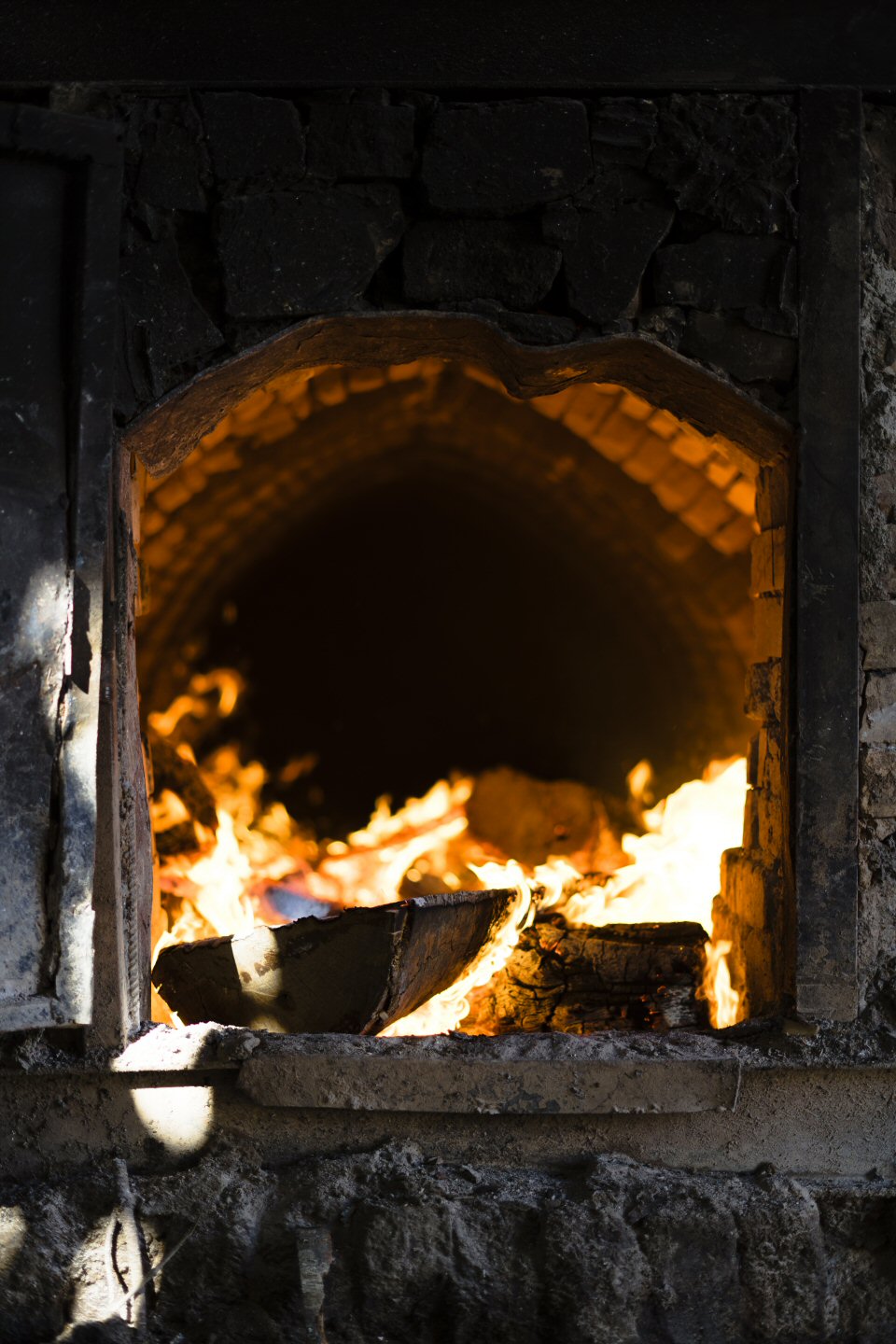 Our method of work
How we operate
With over 30 years of experience, we have refined a method that takes into consideration all the customer's needs.